Table Topper
Table toppers can be used for small table and set in diamond shape on your dinning room table.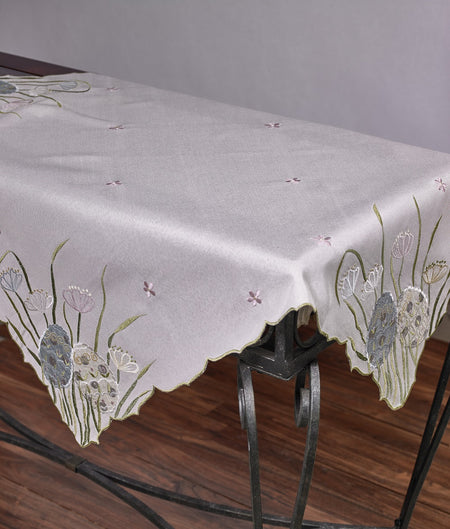 Set your Easter table with this elegant table topper.
ED985
Easter Table Linens
Table Topper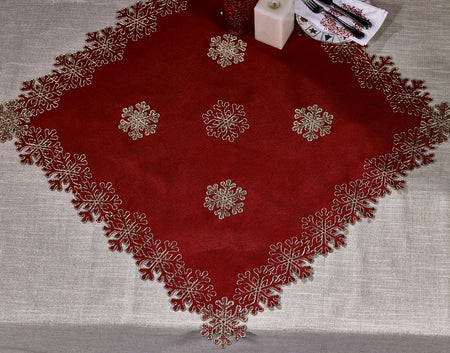 This gold snowflake table topper is the perfect choice for entertaining guests during the holiday season Stunning red background finished with gold snowflakes Machine...
ED6257B-TT
Holiday Table Linens
Table Topper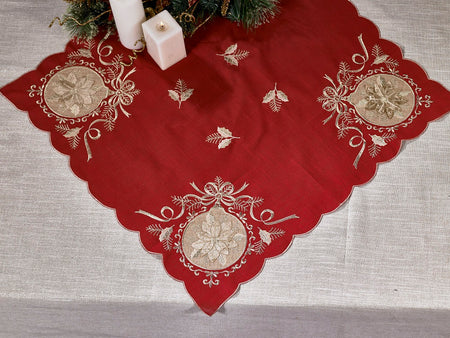 Christmas table topper is a perfect choice for entertaining during the holiday season. Elegant red with applique ornament/poinsettia motifs, make a statement on any...
EYH801B-TT
Holiday Table Linens
Table Topper